Veritas provides the expertise and leadership skills to successfully, professionally, and efficiently manage your association. We become part of your team, fully vested in making your job easier, your programs more successful, and your organization stronger.
World Professional Association for Transgender Health
International Academy of Independent Medical Evaluators
Don't Just Take Our Word For It!
Sue O'Sullivan and Donna Kelly are outstanding! They organized two of my speaking engagements in two separate cities. The events were well-coordinated and executed. My presentations were a huge hit and I give credit to the superb planning and management by Sue and Donna.
I highly recommend them for your planned events and speaking engagements. They are top notch!
CONNIE MARIANO, MD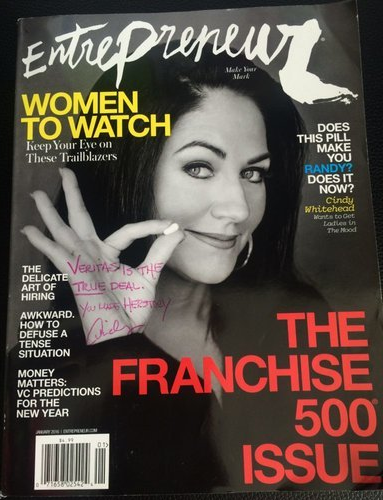 "Veritas is the true deal, you made Herstory!"
Cindy Whitehead, former CEO Sprout Pharmaceuticals
Veritas managed the logistics for the FDA Advisory Committee Meeting and the 2015 Sprout National Sales Meeting.
I have known and worked with Sue O'Sullivan as the Executive Director of a not for profit, medical/legal membership association for more than a decade now.
Sue is the finest model of courtesy, efficiency and administrative competence. Reliability and availability are her hallmarks.
She is very bright, very pleasant, and a pleasure to work with. I recommend her highly.
WELDON E. HAVINS, MD, JD, FCLM
The inaugural USPATH meeting is one of the best educational events we've attended. The comprehensive coverage of such a wide spectrum of topics affecting our community was impressive. The focus on helping providers solve patient care issues was clear. Discussions on optimizing medical management, mental health challenges, surgical outcomes and systems development is perhaps some of the most extensive sharing of useful information I've experienced.
Perhaps most impressive was the meeting organization. Everything from meals, special events, to multi-track meeting rooms was well planned. Time and willingness to network amongst our fellow providers was at an all time high and I believe fostered by the organizational smoothness.
E. Antonio Mangubat, MD
Contact Us Today to Learn More!
Veritas is a Proud Member of: