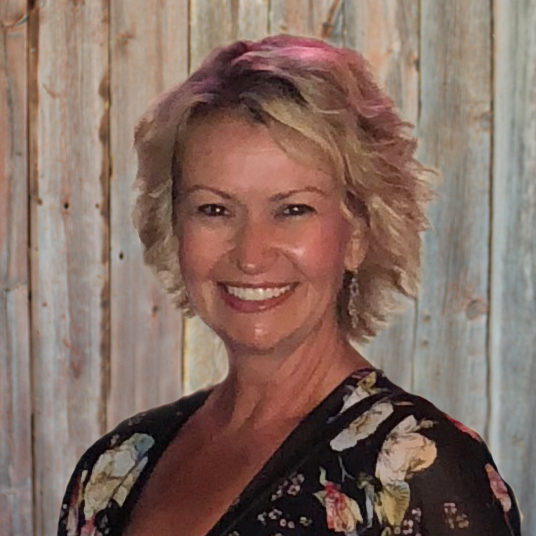 Christine Rataj
Graphic Designer

Christine joins the Veritas team with 25 years of experience specializing in print design, branding, page layout,and large format design, just to name a few of her talents. After graduating from Illinois State University, Christine was introduced to the printing industry where she spent 19 years perfecting her skills in digital print, four-color large press print processes, page layout, branding, and customer service. The past 6 years have been spent in the public sector for local municipalities working hand in hand with marketing teams in branding and overall daily marketing efforts.
Christine comes to us with a very strong work ethic and welcomes building strong relationships with each and every client in order to make the design process as seamless as possible.
In her free time, Christine focuses on staying active. She also loves to travel and spend time with family, friends, and her 2 fur babies.