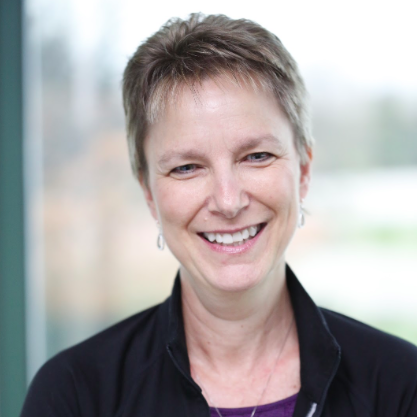 Debbie Roller
Accreditation & Programs Manager
Before joining Veritas Meeting Solutions, Debbie gained over 18 years of experience in the medical association management industry which has provided her the opportunity to work within a variety of business aspects.  Throughout her career she has strived to build relationships with a vast array of personalities starting with her first job at an engineering firm, her experience with seniors at a retirement community, and with residents, physicians, researchers and admins in the medical field.
During her career, Debbie has consistently worked to pull all the pieces together for client programs and takes a deep pride in exceeding client expectations.  In addition to working with clients, she truly enjoys working directly with program chairs and ensuring that all details of events and meetings are highly organized.
Debbie is always ready to share a smile or laugh with anyone that crosses her path!