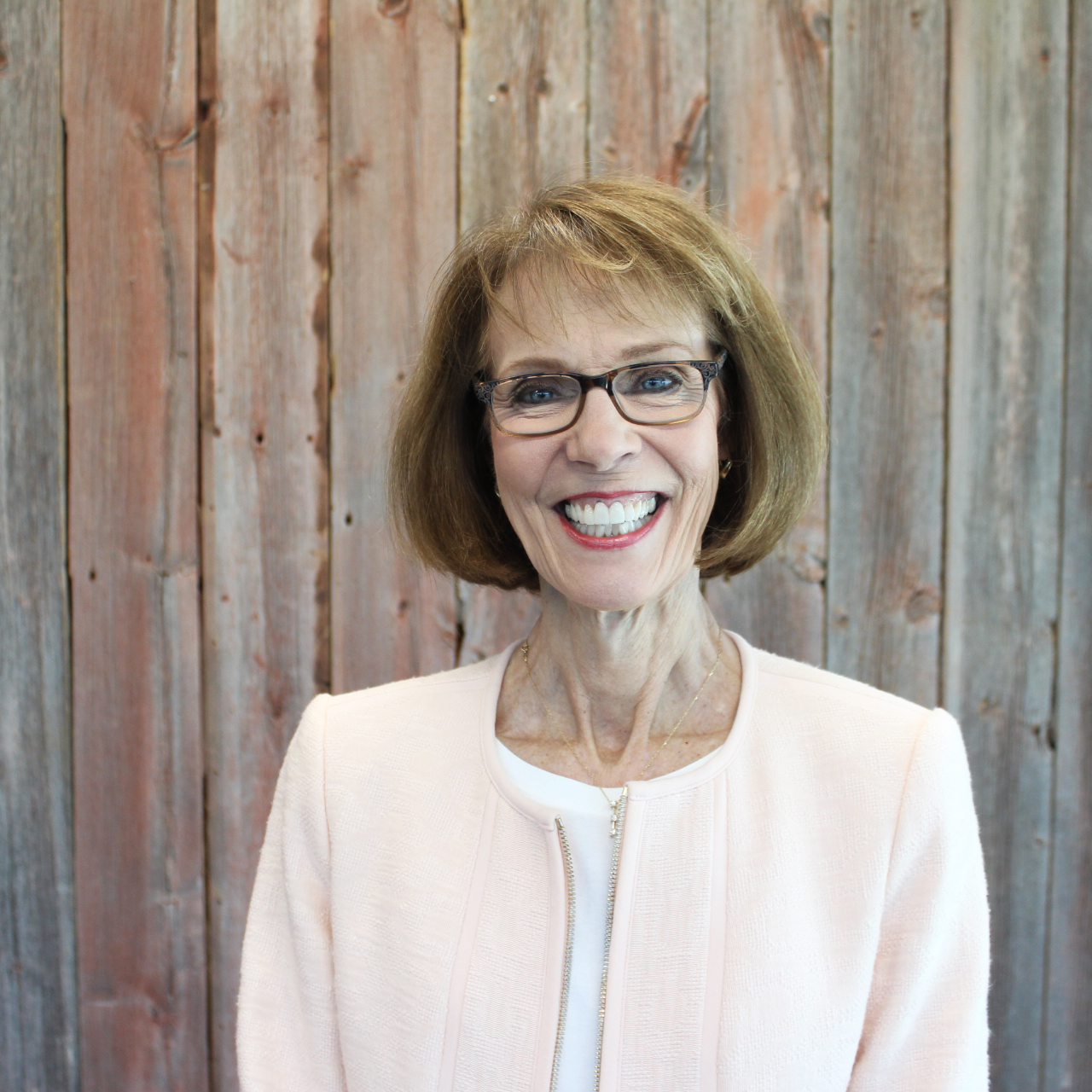 Gayle Whitmer
Associate Director
Gayle is a senior management professional with experience in organizational development, strategic planning, project management and operations management in both corporate and non-profit settings. She joins Veritas after a decade of serving in multiple leadership roles for an association with 1.4M members.
With a reputation as a champion of change to enhance client/member satisfaction, Gayle specializes in achieving strategic goals, improving the member experience and driving operational excellence through project and change management and organizational leadership. Her collaborative style helps her to identify and broaden strengths within teams and build processes that get the job done efficiently for association members and corporate shareholders alike.
In her free time, Gayle is an avid walker and reader and volunteers at a free dental and vision clinic.