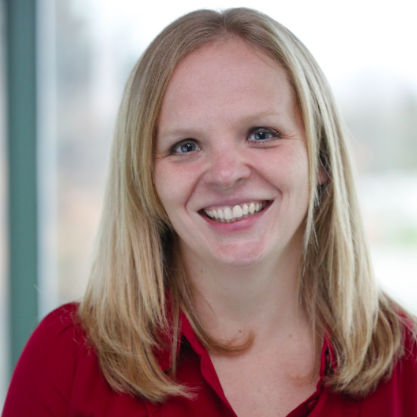 Jennifer Manthei, CMP
Meeting Manager
Jennifer Manthei
is a professional with 10 plus years of events management experience
. Having earned her CMP (Certified Meeting Planner) designation in 2010,
Jen uses her trademark skills of problem solving, creativity, and flexibility to
in producing top notch, conferences and events. Always keeping focus on the clients budget, and vision.
She excels at logistics and operations, and her attention to detail means that events and meetings go smoothly from concept to completion.  Known for her dedication and how hard she works to achieve goals, Jen tackles challenges with positive energy and solutions.